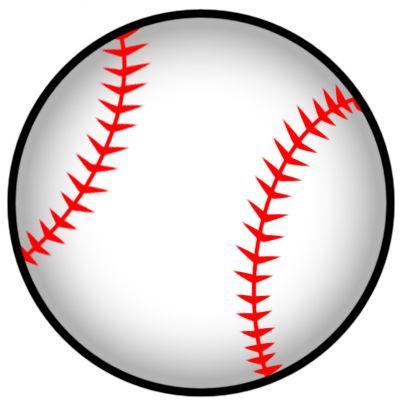 WACO, Texas – Two big innings doomed the Starkville All-Stars in the Little League Southwest Regional tournament elimination game on Sunday night.
The 12U All-Stars gave up three runs in the first inning and three in the fifth inning as New Mexico took advantage of a couple of tough frames and held the All-Stars down at the plate for most of the six innings in a 6-3 win.
Starkville had two major culprits in the game that sent it home. The offense managed just two hits in the game and the defense made three errors. Both spelled a loss and the end of a great run for Mississippi's state champions.
For more on the Starkville Little League All-Stars, see Monday's Starkville Daily News.