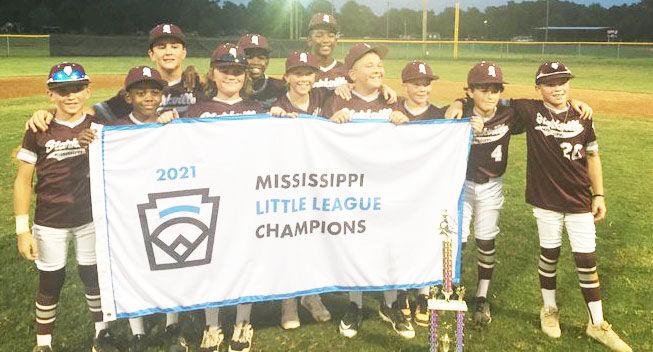 With Friday night's 10-0 victory in six innings over Clinton, Starkville claimed the Mississippi Little League State championship and advanced to next week's Southwest Regional.
Starkville has now won the state title in six of the last seven years.
For more on this story, read our news edition from Saturday, July 24 or click here to subscribe to our e-edition.