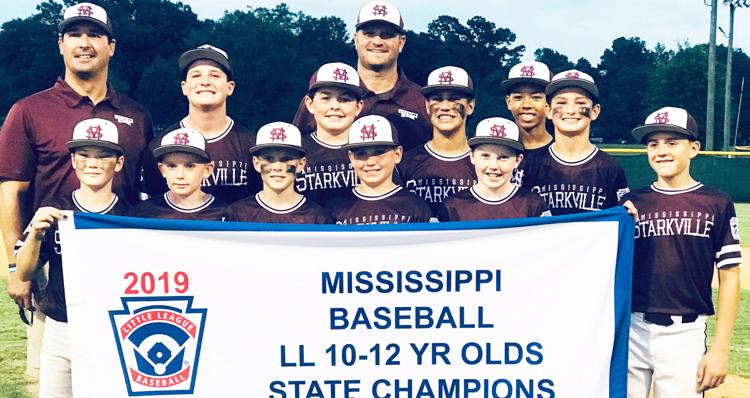 When the Starkville 12U Little League All-Stars walked off the field in Waco, Texas earlier this week for the last time, they already accomplished exactly what they wanted to and all that was left would have been a cherry on top.
It was the fourth trip in five years for a Little League team out of Starkville to represent Mississippi in Waco and the Southwest Regional. This one felt a little different in its impact across the landscape of the town and even the University.
Maybe it was Mississippi State's football coach Joe Moorhead being in town to watch his son, Donovan, play and sending the kids in style on an official MSU football team bus with bus driver Everett Kennard. Maybe it was mayor Lynn Spruill sending out her well wishes via Twitter and following the games with a watch party at Buffalo Wild Wings. Either way, the town of Starkville and many from MSU's fan base got behind the team on its week journey in the state of Texas fighting for a chance to make it to the Little League World Series.
For more on the team's journey through the postseason, see Thursday's Starkville Daily News.