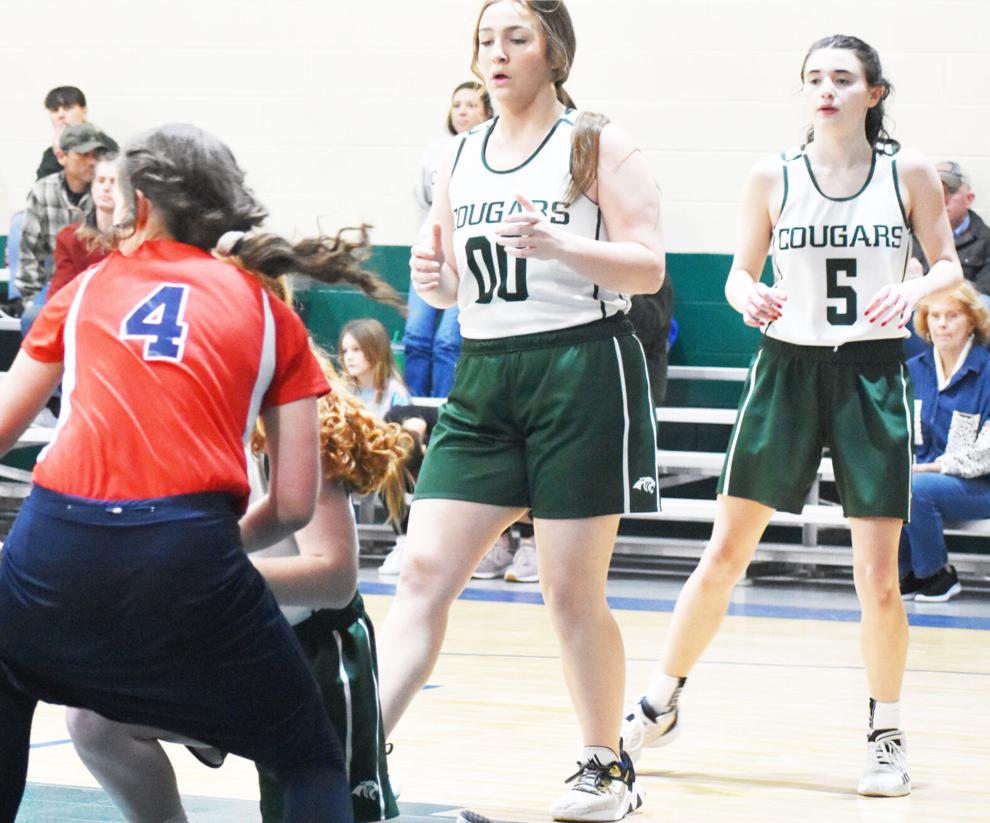 That's what the Starkville Christian School Lady Cougars accomplished in the Tri State Christian Conference.
After going on the road Friday to defeat Tupelo Children's Mansion with ease 65-5, the Lady Cougars returned home on Saturday and kept up their strong defensive play with a 58-20 win over Victory Christian School of New Albany.
For more on this story, read our news edition from Sunday, January 22 or click here to subscribe to our e-edition.