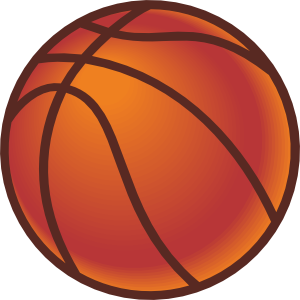 A nip and tuck cat fight developed between the Starkville Christian Cougars and the French Camp Panthers on Monday night.
After French Camp had taken a 21-13 lead at halftime, Starkville Christian closed the gap, made a game out of it and actually took a 41-38 lead in the fourth quarter.
C.J. Johnson was the difference down the stretch as he scored 11 of his game-high 18 points and the Panthers edged the Cougars 44-43.
Starkville Christian started strong in the game by scoring the first six points. Wyatt Johnson hit one of his four 3-point field goals in the first quarter.
French Camp settled down and hit a pair of shots from long range itself to get an 8-7 advantage after the first quarter.
Coleman McKenzie had his second and third 3-points of the first half in the second quarter as the Panthers hit the eight-point spread at halftime, then the Cougars started pecking away at the margin in the third quarter.
For more details of this game and the girls outing also won by French Camp, see Tuesday's Starkville Daily News.