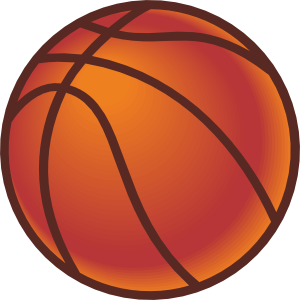 Emma Hicks was full of tricks for the Starkville Christian School Lady Cougars on Thursday night.
The senior scored 19 points as Starkville Christian was able to defeat the Oak Hill Lady Raiders at home 48-44.
Hicks hasn't been involved with the game of basketball for very long, but has developed into a solid player for coach Luke Buckner and the Lady Cougars.
"She has only played basketball for two years," Buckner said. "Now she is one our leading scorers. She is an athlete and plays hard."
For more on the big win for Starkville Christian, see Friday's Starkville Daily News.