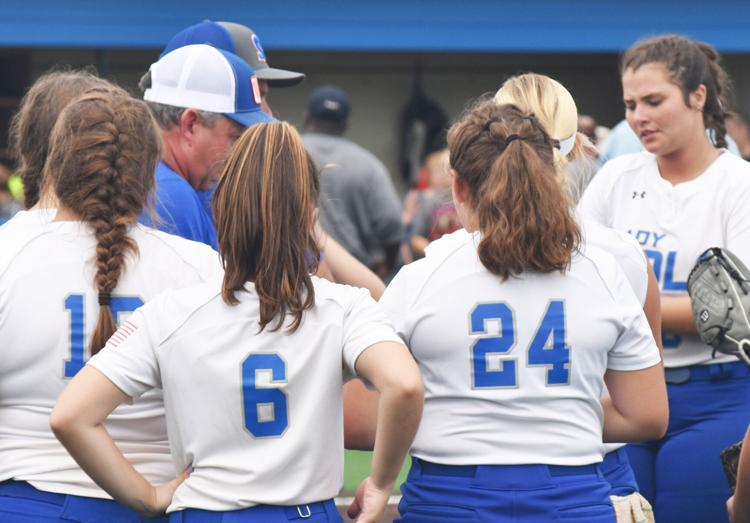 Much has changed from that moment to the last day of July on Friday night when Lee Berryhill was coaching again. For one, he's at a new school. After eight years in Cumberland, Berryhill has come over to Starkville Academy and is transitioning to private school softball. He left after winning many games and several state championships and his program was steady.
His first game as coach at Starkville Academy showed the rebuilding that has to take place with the Lady Volunteers as they dropped a 13-0 decision to a stout Marshall Academy team. Though Berryhill said his team has made significant strides over the last month in practice, he didn't feel they were ready to play on opening night.
For more on this story, read our news edition from Saturday, August 1 or click here to subscribe to our e-edition.