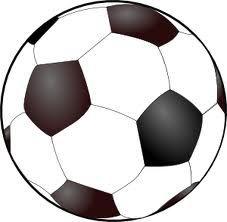 MERIDIAN – The Starkville Academy Lady Volunteers fought to the very end, but saw their soccer season end on Thursday with a 2-1 loss to Lamar School.
It was the second time within a week that Starkville Academy dropped a 2-1 decision to Lamar.
The homesteading Lady Raiders jumped out to a 2-0 lead after a goal by Emma Kate Uithoven, then Lauren Bock cut the advantage in half with her goal for the Lady Vols with 10:23 remaining in the match.
For more on the match, see Friday's Starkville Daily News.