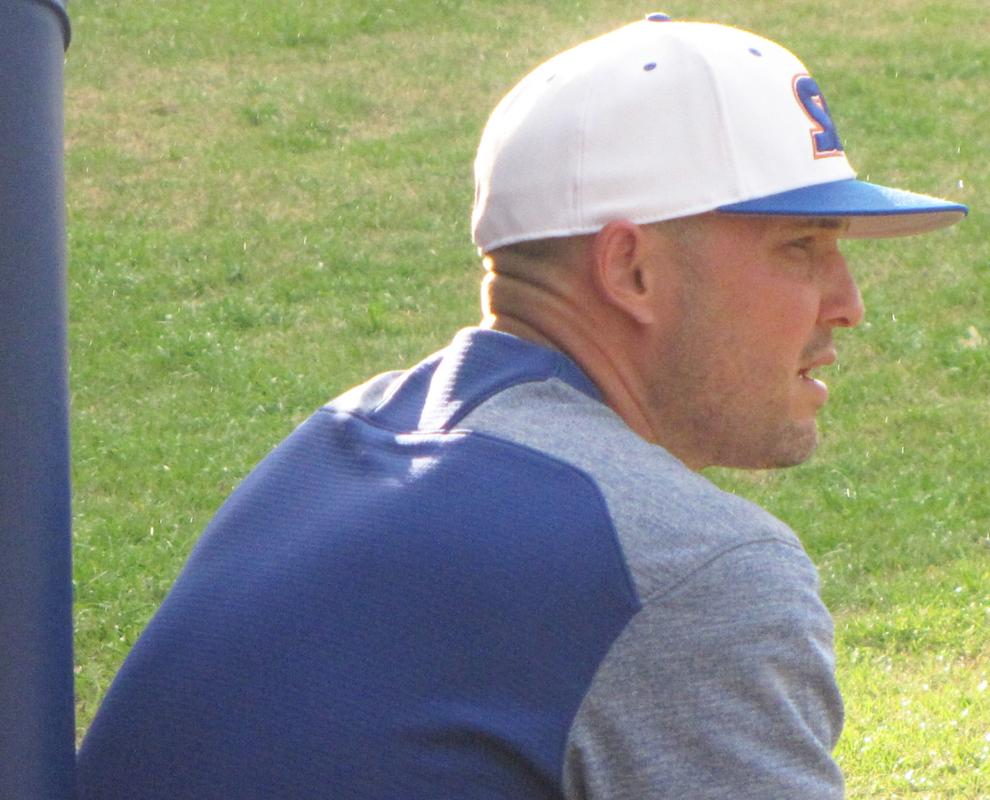 The Midsouth Association of Independent Schools made a ruling to cancel the championship events for the remainder of the spring on Tuesday. The ruling came due to the continued impact of the novel coronavirus (COVID-19) pandemic.
Even though expected, the finality of it all was tough for Starkville Academy spring sports athletes and coaches to hear.
For more on this story, read our news edition from Thursday, April 30, or click here to subscribe to our e-edition.