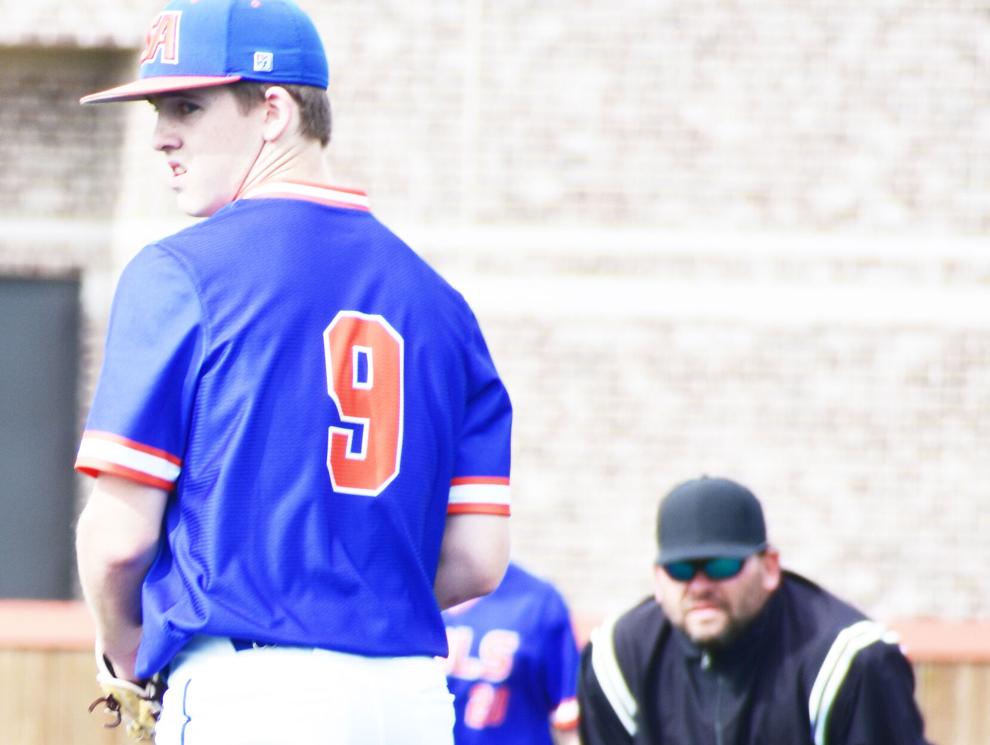 The Starkville Academy Volunteers used 30 runs on Tuesday to earn a doubleheader sweep in Class 4A, District 2 action against Leake Academy.
After winning the first game 9-7, the Vols went on to take the nightcap 21-11.
For details on the action, read our news edition from Wednesday, March 24 or click here to subscribe to our e-edition.