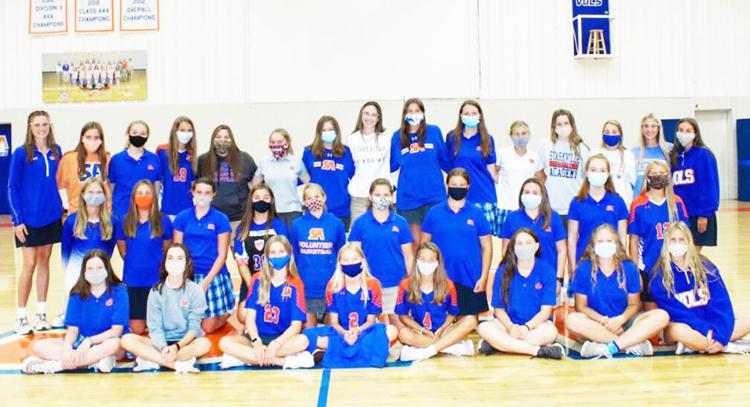 The Lady Volunteers basketball program under the direction of new head coach Marianne Ward was proactively trying to get some extra cash to update the facilities. Ward and her team also wanted to give back to the community, state or nation in some way and she asked her players to pick a charity of choice.
That choice was St. Jude Children's Research Hospital in Memphis and the goal was somewhere around $4,000 with a portion of those proceeds going to the hospital. It more than doubled that number.
For more on this story read our news edition from Wednesday, September 23 or click here to subscribe to our e-edition.