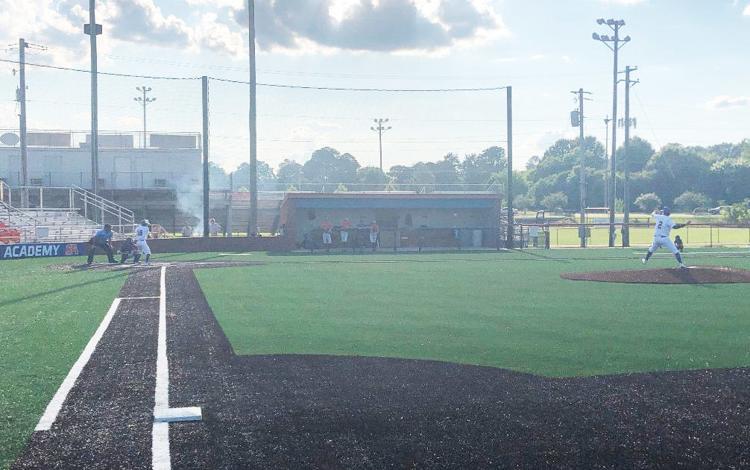 Not only has Starkville Academy baseball coach Thomas Berkery been involved with putting his Volunteers through summer workouts, he is also assisting with the Honor the Game League in Meridian.
It has certainly been a challenge for Berkery in balancing his responsibility at Starkville Academy and doing what he can for Honor the Game.
Berkery doesn't mind one bit because he enjoys being around the game.
For more on this story, read our news edition from Tuesday, June 23, or click here to subscribe to our e-edition.