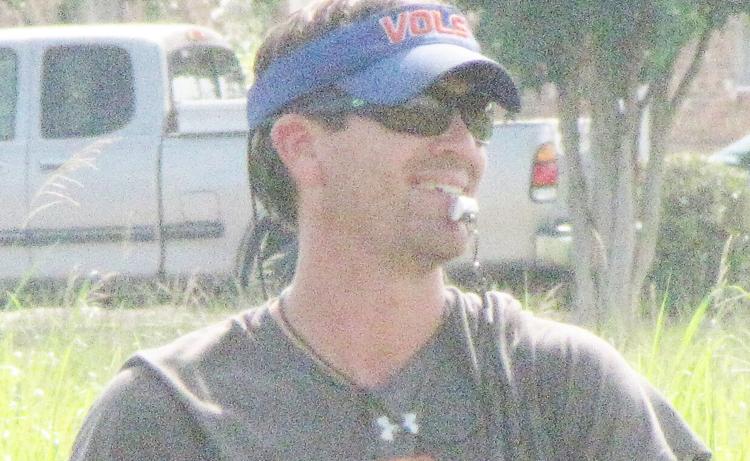 The Starkville Academy Volunteers are set to begin two-a-day practice sessions Monday and plan to make a successful transition from summer workouts to fall drills.
Starkville Academy head football coach Chase Nicholson has a roster of 46 players to start putting into positions. That is up six players from what he had in May.
For more on this story, read our news edition from Sunday, July 26 or click here to subscribe to our e-edition.