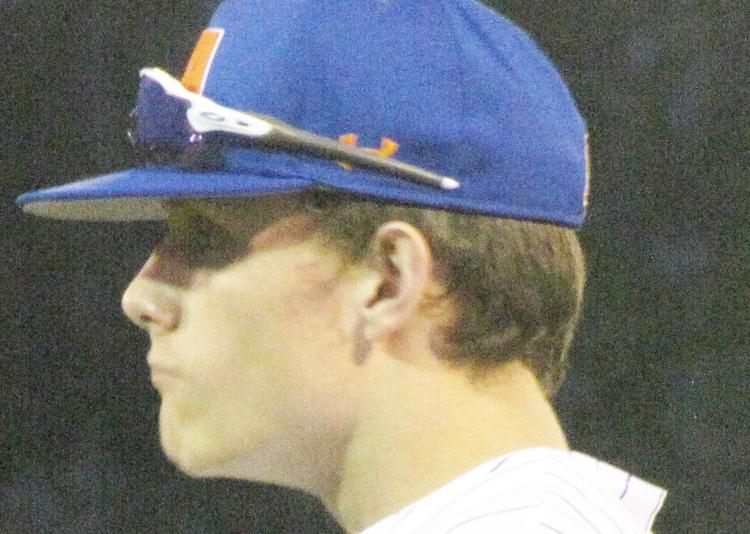 A road trip into Alabama will be the first opportunity for the Starkville Academy Volunteers as they open the 2020 baseball season Monday.

Starkville Academy coach Thomas Berkery looks forward to having new teams on the schedule and Bessemer Academy is the first one. The junior varsity action is set for 4 p.m. with the varsity to follow.
"We're playing some new people and getting out to see what everybody else is about," Berkery said.
For more on the Vols as they open the season, see Monday's Starkville Daily News.