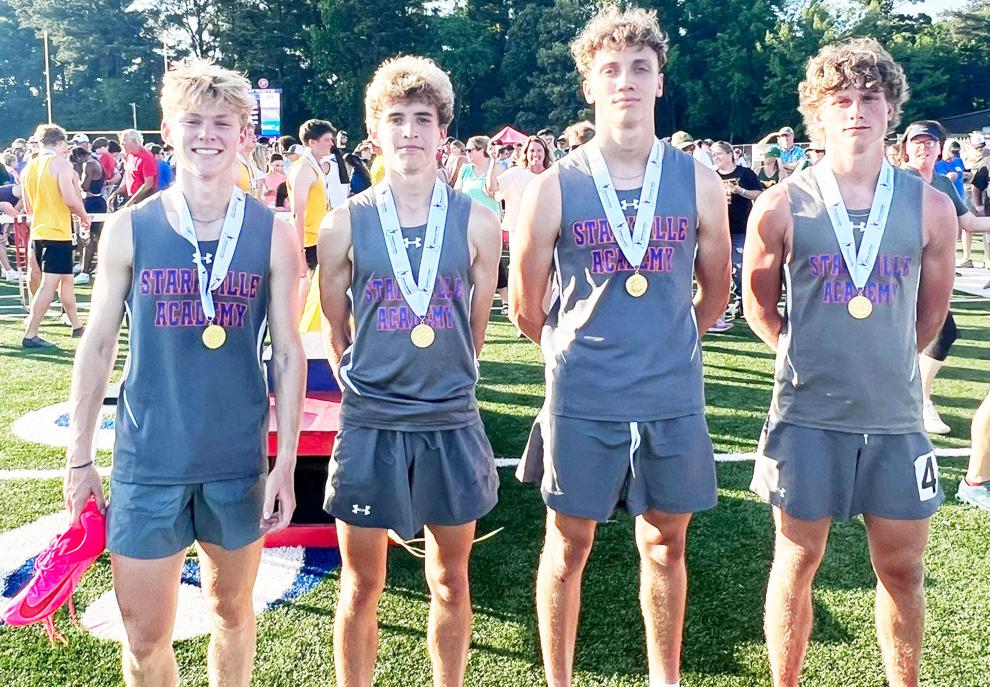 The Volunteer 4x400 meter relay team of Alex Friedhaber, Ben Lyle, Ben Smith and Quinton Wiley will be headed to Eugene, Oregon, next month to compete in the Nike Outdoor National track meet.
Not only will they be representing the school, but the city or Starkville and the state of Mississippi as well.
For more on this story, read our news edition from Saturday, May 27 or click here to subscribe to our e-edition.