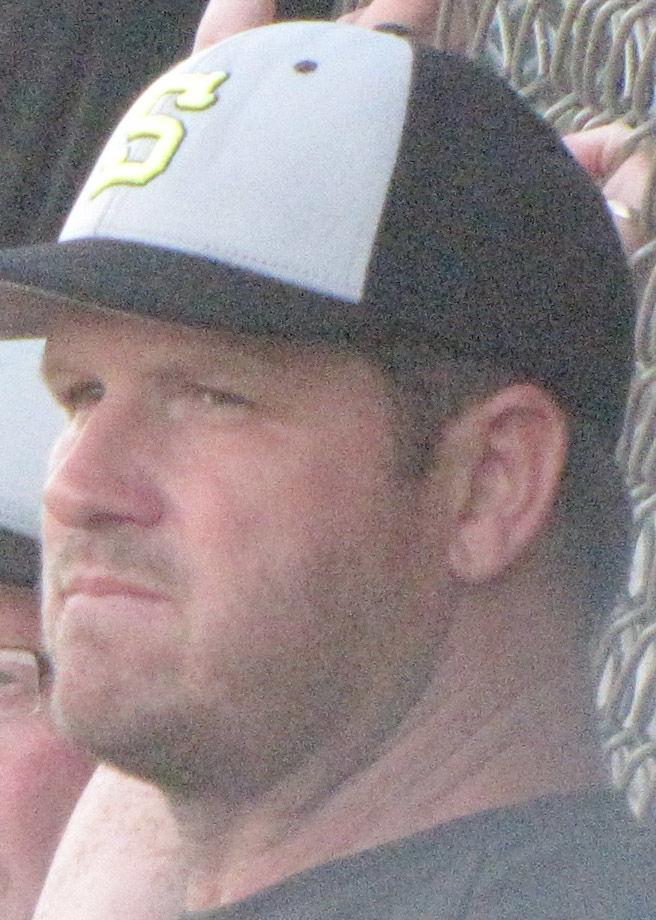 It's been five years since Tom McReynolds and others assembled a team of 12-year-olds from Starkville and Louisville and competed for a shot at the Little League World Series.
That first team had to win the state tournament to move on to the Southwest Regional in Waco, Texas, before bowing out there just short of Williamsport, Penn., but they started a tradition that is getting stronger in Starkville ever since. Four years later, Allan Smith and Brad McKenzie will lead a team of 11 of these 12-year-olds to try to get back to Waco for the fourth time in five years.
It starts with the state tournament once again that begins Monday night in Hattiesburg. Starkville gets a bye until Tuesday and will have to make their way through Brookhaven, Hattiesburg, Franklin County or Clinton to get to Waco and the Southwest Regional tournament.
For more on Starkville's Little League team, ready Monday's Starkville Daily News.