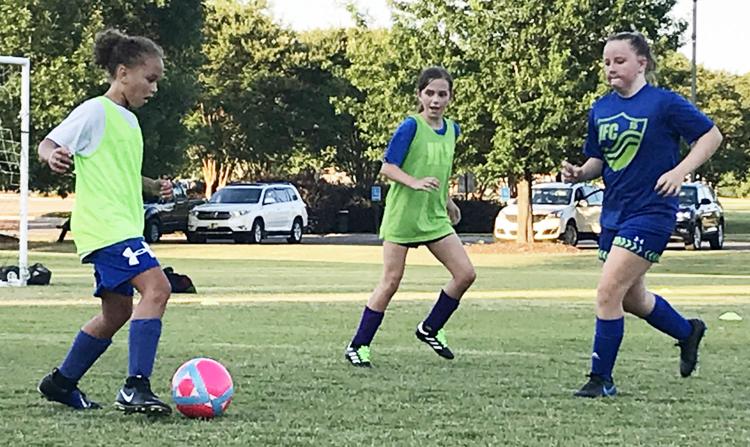 Starkville Soccer Association announced through social media on Wednesday that registration for the 2020-21 recreational soccer season will be free to all area youth.
Teasing the public for weeks about a surprise announcement, the decision to offer free soccer comes as family incomes are stretched by layoffs and reduced work time due to the novel coronavirus (COVID-19) pandemic. More than a month ago the SSA executive council decided it was the right thing to do to foster outdoor play in a safe environment.
For more on this story, read our news edition from Thursday, July 2 or click here to subscribe to our e-edition.