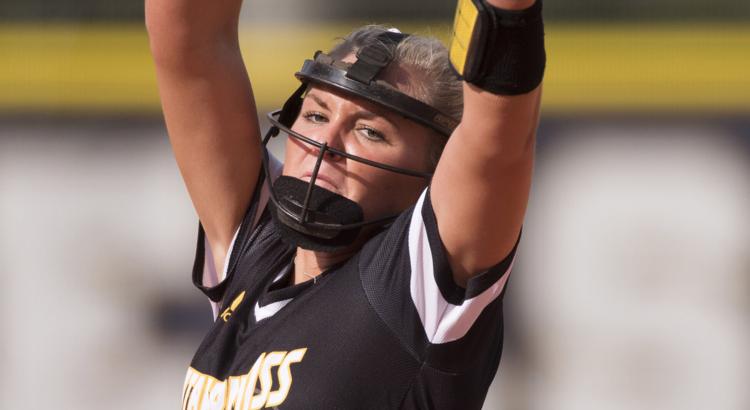 Growing up in the state of Alabama, Bailie Springfield spent most of her summers playing softball and continued in the fall and the spring. It's been a non-stop ride of wins, championships and accolades until this March when it all came to an end.
Springfield was with her Southern Miss teammates when they got the news that softball season was coming to a halt due to the novel coronavirus (COVID-19) outbreak. Soon after the season was canceled entirely, but even before that she felt the end was near.
For more on this story, read our news edition from Wednesday, June 3, or click here to subscribe to our e-edition.