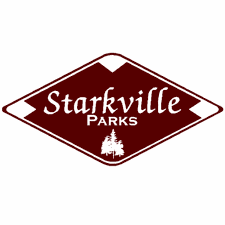 Circumstances surrounding the novel coronavirus (COVID-19) pandemic canceled city summer baseball and softball as normally held, but Starkville Parks and Recreation Department athletic supervisor Nick Callahan and his staff have come up with an abbreviated plan he believes will work.
SPRD is putting together a four-week season of baseball and softball activities with the main emphasis being on development.
For more on this story, read our news edition from Saturday, June 13, or click here to subscribe to our e-edition.