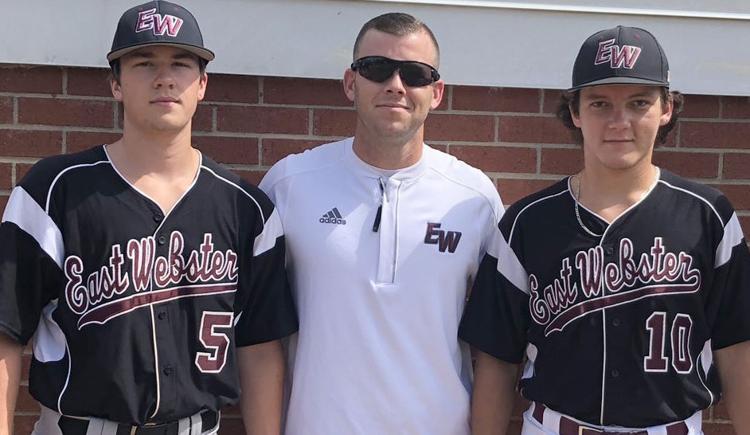 Jordan Smith started his student teaching at East Webster five years ago, not quite aware of the position he would be in just a blink away.
It was in his first year coaching under legendary Wolverine coach Wes Johnson as East Webster won the Class 2A State championship that Smith knew he wanted to be in Cumberland for as long as he could. After four years of tutelage from Johnson, Smith is stepping into his post.
The school confirmed on Tuesday that Smith would get his first opportunity as head coach for the Wolverines following Johnson's retirement announcement late last month.
For more on Smith and his opportunity at East Webster, see Wednesday's Starkville Daily News.