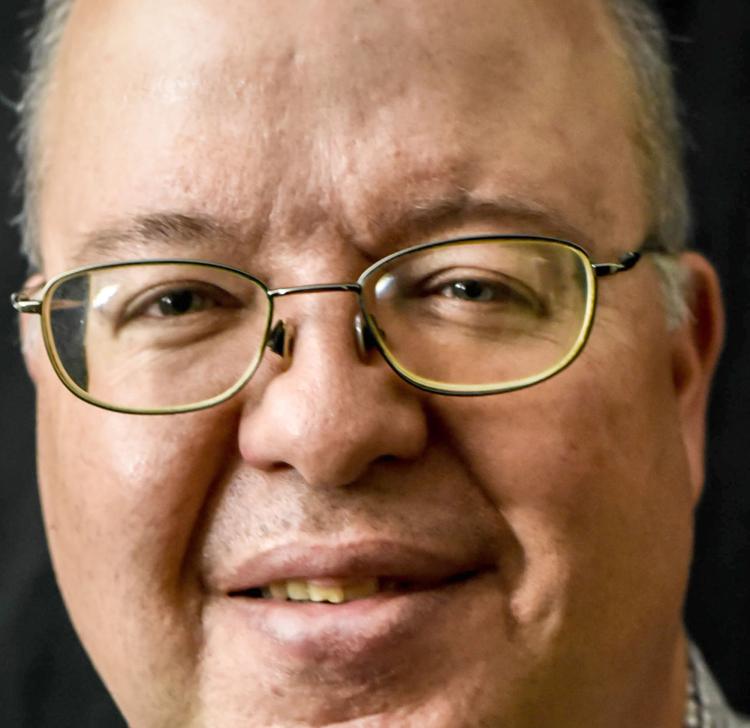 Cheyenne Trussell's tenure as the Starkville High School Athletic Director was capped last week when he was recognized as Athletic Director of the Year by the Mississippi Association of Coaches.
After making that announcement on my Twitter page, there was a tremendous amount of positive reaction to the news. That was not surprising because Trussell is a very popular individual.
The highlight of this past season at SHS was the successful defense of the Class 6A State championship by the boys basketball team.
For more on this story, read our news edition from Tuesday, June 30 or click here to subscribe to our e-edition.