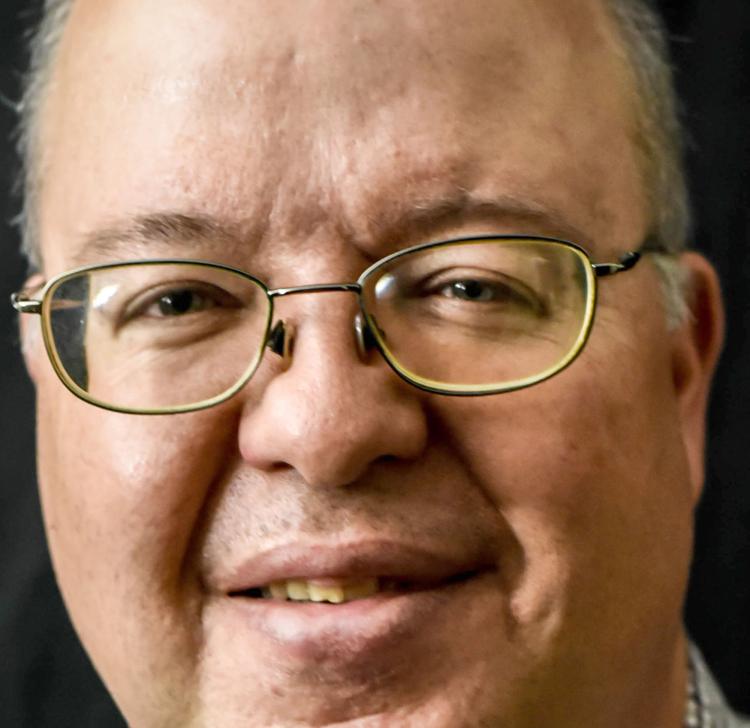 A couple of weeks ago, the definition of transfer portal and what options that it gives a student-athlete was explained in this space.
Since that time, it seems more and more Mississippi State athletes have used that process to find another school to continue their college career.
For more of Starkville Daily News sports editor Danny P. Smith's take on the transfer portal and MSU athletics, read our news edition from Thursday, May 21, or click here to subscribe to our e-edition.