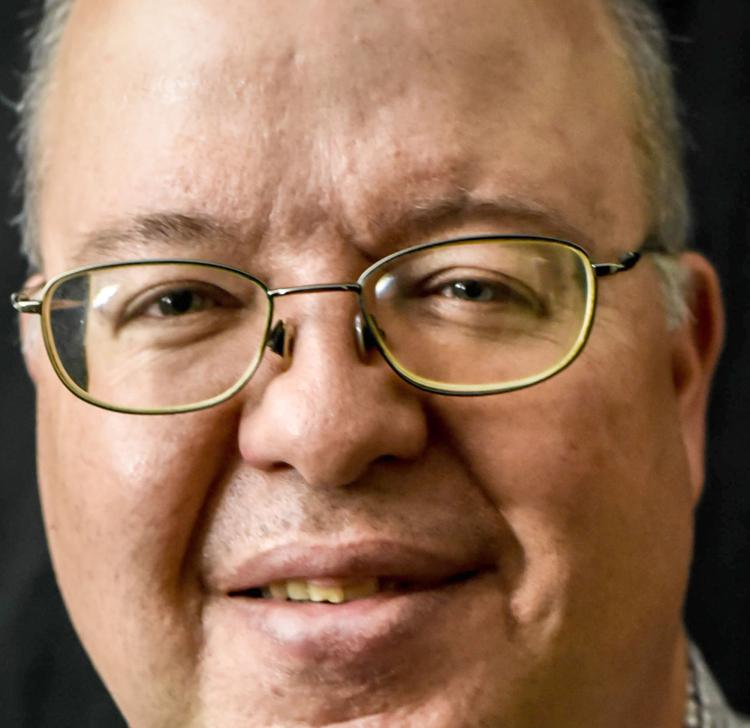 This is not the time to panic, but the time to prepare.
On Friday afternoon, The Starkville Daily News confirmed a report that four Mississippi State football players had tested positive for the novel coronavirus or COVID-19 upon their return for summer workouts.
If you are like me, just the mention of coronavirus or COVID-19 is enough to raise the blood pressure. No one wants to be exposed to this very serious virus.
People should be concerned about the potential spread of the virus, but if the situation is handled in the right way, things can be brought under control.
In the case of the Bulldogs, they have the most capable team of team physicians and medical personnel in place to deal with any positive tests that come up.
People can trust MSU Senior Associate Athletic Director of Sports Medicine and Performance Mary McClendon and her staff. McClendon was very good in her role as an athletic trainer for the women's basketball team and she's surrounded herself with some capable people. They are pros at what they do.
Thankfully for the Bulldogs, positive cases for football only amounted to four. With the swift and decisive action taken, there will be no more.
For more of Starkville Daily News sport editor's take on how local schools are handling the COVID-19 situation, read our news edition from Sunday, June 14, or click here to subscribe to our e-edition.