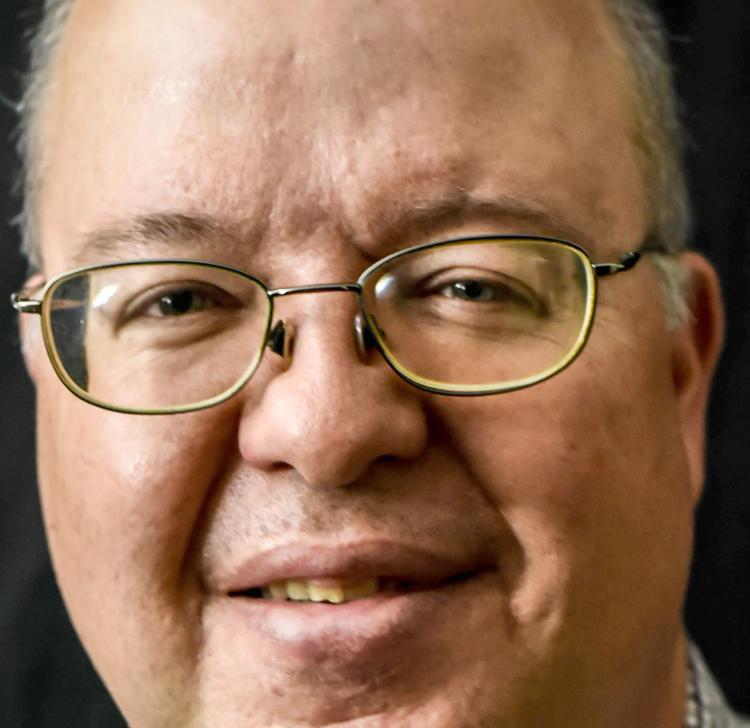 It hasn't been that long ago since the Mississippi State Bulldogs were going through this same process with their football program.
In November of 2017, Dan Mullen left the Bulldogs to become the head coach of Florida, then MSU Athletic Director John Cohen found his next man Joe Moorhead a short time later and introduced him in December.
Now it's January of 2020 and Moorhead is no longer the head coach at State. Cohen has been looking for the right man once again to lead the Bulldogs.
By the time you read this column, Mississippi State may already have its 34th head coach, maybe it will take another day or a couple of days.
Trying to take everything heard with a grain of salt as Cohen wants can be a difficult thing. With social media exploding with all kinds of noise surrounding the search, it can get pretty comical at times.
It's not easy to separate fact from fiction and see through all the fog to know exactly what's happening.
For more of sports editor Danny P. Smith's thoughts on the coaching search, see Tuesday's Starkville Daily News.