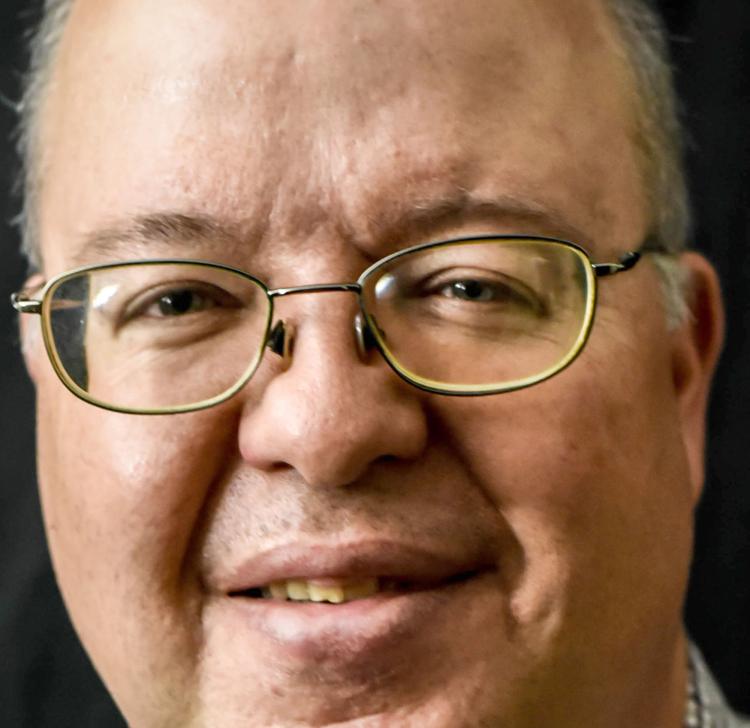 After several players left the Mississippi State Bulldogs, through either transfer or the pursuit of a professional career, they had taken quite a hit.
The signings of Keondre Montgomery, Cameron Matthews, Andersson Garcia and Deivon Smith have enabled head coach Ben Howland and MSU to recover a little bit. On Tuesday, the Bulldogs picked up Montgomery, who is considered to be the top prospect in Mississippi.
For more of Starkville Daily News sports editor Danny P. Smith's take on the status of MSU men's basketball, read our news edition from Wednesday, May 6, or click here to subscribe to our e-edition.