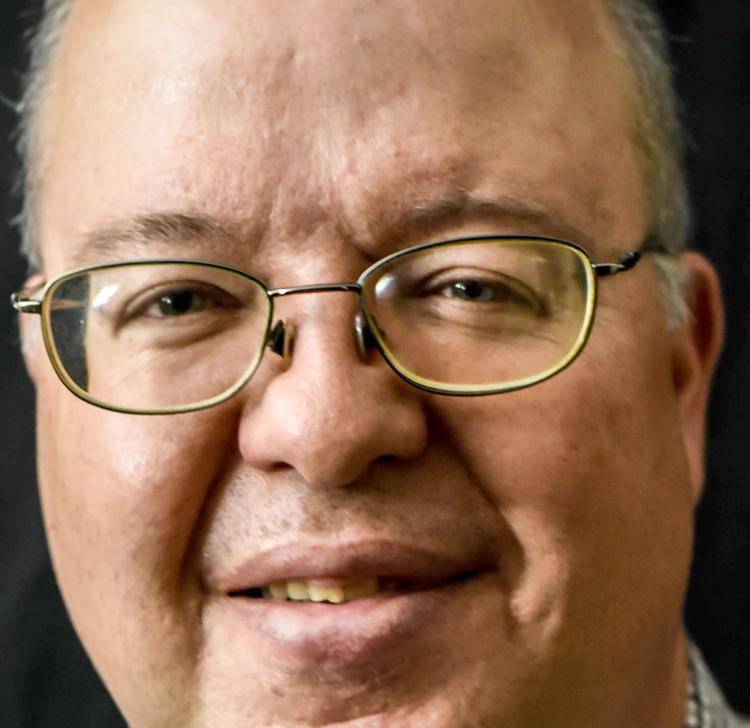 It's time for the state of Mississippi to hit a home run.
The winds of change were blowing just right in Jackson on Thursday, but there is only one way to know for sure.
Keep checking the flag.
An All-Star lineup went to the State Capitol to take their best swings to convince the legislature why it should take steps to change the state flag.
The flag, which contains the Confederate battle flag emblem, has been viewed as a symbol of hate and oppression for many years. With the social unrest across the country these days, the microscope has been placed right on Mississippi the last few days. The entire nation has been watching what this state is doing.
For more on this story, read our news edition from Friday, June 26, or click here to subscribe to our e-edition.