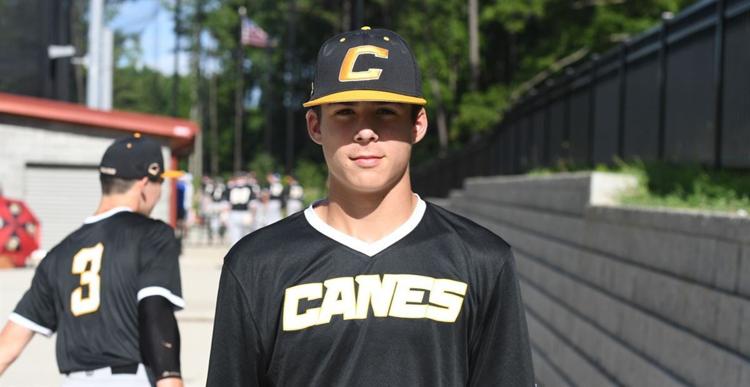 Evan Siary is a baseball player that many coaches around the country were fighting for last fall.
The rising junior in high school is 6-1, 165 pounds throwing a fastball that tops out at 92 miles per hour so far and was making noise on the summer circuit with the Canes organization.
MSU assistant coach Kyle Chessebrough first heard about him from one of Siary's coaches after a tournament in Atlanta last year.
For the latest on another Bulldog comitt, see our news edition from Tuesday, May 19, or click here to subscribe to our e-edition.