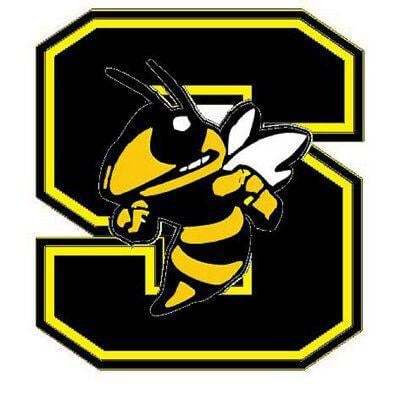 A wild and crazy softball game took place at Starkville High School Thursday night when Leake Central came to town.
The Lady Yellow Jackets only had seven hits, but used 32 walks to get the upperhand in a 27-19 home victory.
Leake Central jumped out to a 9-0 lead with the help of a three-run home run by Kelsey Townsend, but Starkville never let the visitors put the game away.
The Lady Jackets answered with five runs in the bottom of the first inning as Destinee Madison contributed a two-run single.
After Leake Central scored two runs in the second and three more in the third on another three-run shot by Mia Gray, Starkville tied the game with nine runs in the third. Madison had an RBI single around 11 walks that helped produce runs.
Leake Central regained a 19-14 advantage with four runs in the fifth and one run in the sixth, but the Lady Jackets had the biggest inning of the night with 13 runs to provide the final score.
Madison and Kimberlyn Livingston had two hits each for SHS and Brianne Locke had the only extra base hit with a home run.
The Lady Jackets won the division game and evened their overall record 3-3.