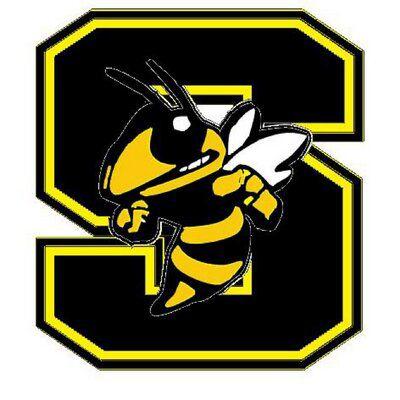 Weather postponed the high school cross country state meet for a few days, but that only allowed the anticipation to become even greater for Starkville High School head coach Tory Reeves and his runners.
After recent heavy rain put the course at Choctaw Trails in Clinton under water, the state meet was moved back to Monday and Wednesday. Class 6A is one of the classes that will run Wednesday and that means the Lady Yellow Jackets start at 11 a.m. and the boys follow at 11:35 a.m.
Reeves will be taking seven boys and seven girls for the competition with two or three alternates each.
For more on the SHS runners, see Wednesday's Starkville Daily News.