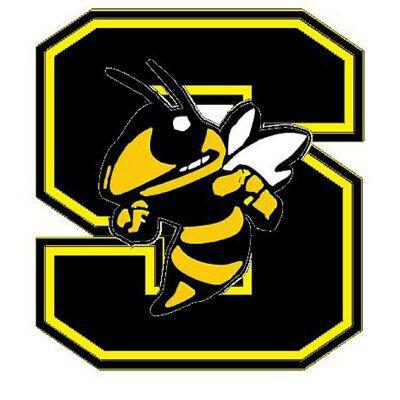 The Starkville High School soccer teams took care of business when they swept both South Panola teams on Monday night.
The Lady Yellow Jackets (4-7-1) mercy-ruled South Panola 7-0 with about 5 minutes to go in regulation.
SHS girls coach Abby Phillips believes the win over South Panola was good for her team's experience.
"We are very young this year, but we are holding our ground strong and I am extremely proud of them," Phillips said. "I talk about the 'little moments' all the time with my girls. Simply getting minutes in a district game is worth so much.  We are connecting more as a team game by game, and that's all I can ask for."
For more on Starkville soccer, see Tuesday's Starkville Daily News.