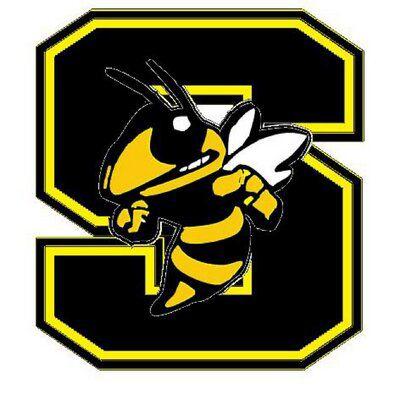 MERIDIAN – The Starkville Yellow Jackets scored in a variety of ways on Friday night and had an easy time getting their third victory of the season in Meridian.
A touchdown pass, a field goal and a safety started the fun for the Jackets and they went on to shut out the Wildcats 57-0.
With the win, Starkville improved its record to 3-2.
For more on the Jackets, see Saturday's Starkville Daily News.