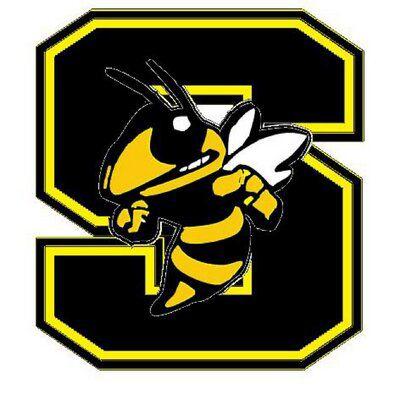 VICKSBURG – It didn't look promising for the Starkville Yellow Jackets on Friday night when they had a field goal blocked and returned for a touchdown right before halftime.
At the time, that play gave the Warren Central Vikings a 17-6 lead going into the intermission.
The Jackets didn't let those circumstances prevent them from doing what they went to Vicksburg to do and came away with a 50-24 victory.
No. 1 Starkville improved its record to 9-2 overall and it is believed that it has clinched at least a share of the Class 6A, Region 2 title and the No. 1 seed for the playoffs.
For more on the Jackets, see Saturday's Starkville Daily News.