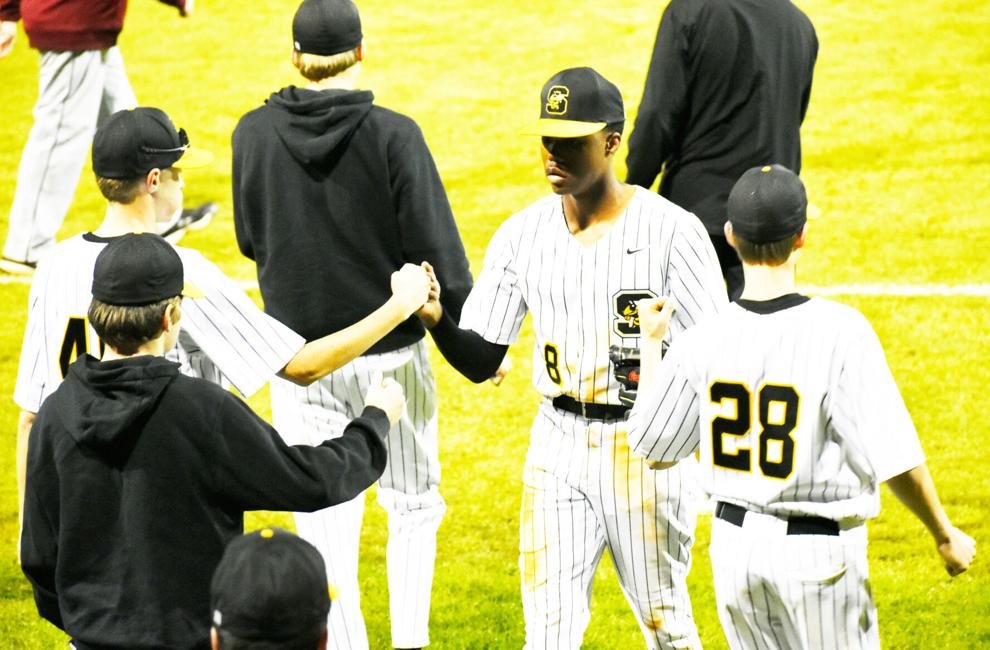 The trio of Banks Perry, Ethan Pulliam and Jackson Owen only gave up two earned runs for SHS in the two games of the series combined against Hernando last weekend.
That was key in picking up a pair of one-run victories 4-3 and 1-0 to move on in the postseason and Starkville head coach Luke Adkins would like to see that continue against a very tough Lewisburg Patriots club this week.
For more on this story, read our news edition from Thursday, May 6 or click here to subscribe to our e-edition.