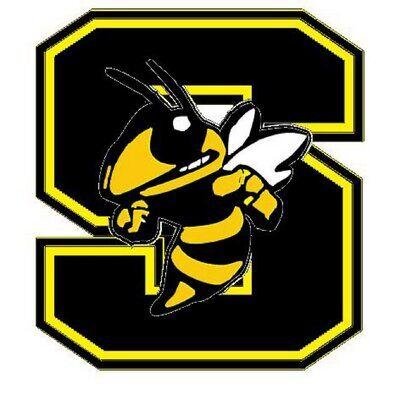 Shortly after returning from the Madison Central game on Friday night with the first loss of the season, the Yellow Jackets had multiple cases of the novel coronavirus (COVID-19) in the program. Due to the state guidelines for a team outbreak, three or more players constitutes a 14-day shutdown and SHS has fallen into that category.
While head coach Chris Jones said the outbreak was not significant in relation to having over 150 players in junior high and high school, he was adhering to safety measures that the state has regulated. The Jackets were without a game on the schedule this week but next week's final regular season home game scheduled against Warren Central will now have to be forfeited.
For more on this story read our news edition from Wednesday, October 21 or click here to subscribe to our e-edition.