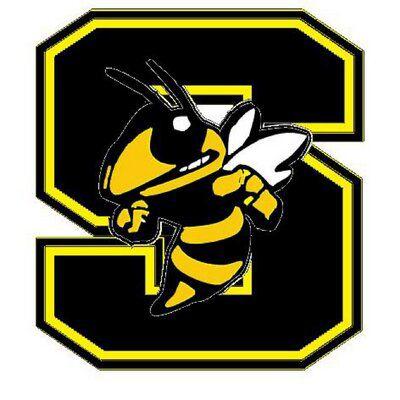 Starkville's strong 2019 volleyball season continued on Thursday night as the Lady Yellow Jackets made quick work of Columbus.
In defeating the Lady Falcons 3-0. SHS took the opening set 25-8, rolled to a 25-4 triumph in the second set, then polished off the win with a 25-9 victory in the third set.
Starkville head coach Sierra Horel praised Leia Skelton and Jordan Stinson for their roles in helping the Lady Jackets come away victoriously, but Horel was also proud of her team as a whole.
"The girls played very well," Horel said. "We had two starters missing, but (our team) was able to take control of their court and finish the game up.
"They played 100 percent consistently from start to finish."
With the win, Starkville improved to 16-4 overall this season.