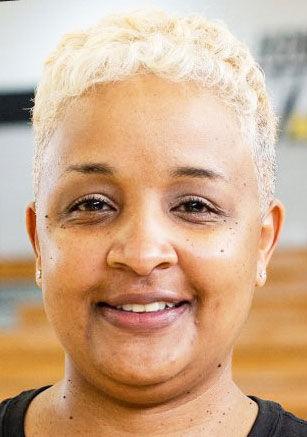 The Starkville Lady Yellow Jackets won their fourth-straight game on Tuesday by defeating Madison Central 44-34 at the Just Us Invitational.
It was also the 300th career victory for Lady Jacket coach Kristie Williams.
For more on this story, read our news edition from Wednesday, November 24 or click here to subscribe to our e-edition.