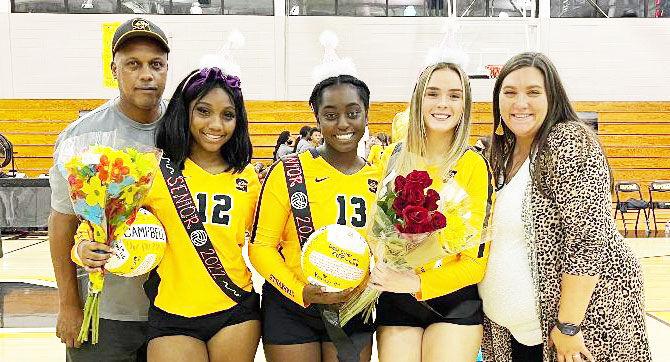 After Tuesday night's 3-1 win over Grace Christian, it was emotional for Upchurch because she realizes there won't be a next time to step on the court with her teammates.
Starkville, East Webster and Eupora celebrated senior nights in volleyball Monday and Tuesday.
For more on this story, read our news edition from Wednesday, October 6 or click here to subscribe to our e-edition.