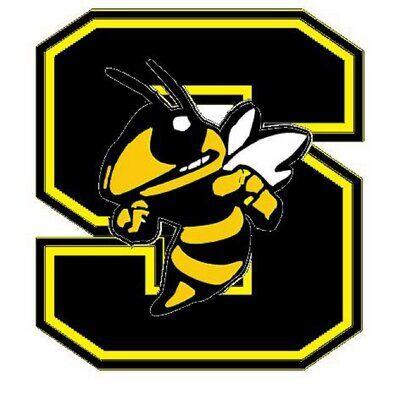 OXFORD – Starkville High School completed a sweep of Class 6A, Region 3 competition and clinched the district championship Friday night with a 4-3 victory over the Oxford Chargers.
The Yellow Jackets finished the district schedule with a 6-0 record and also improved to 10-3-2 overall.
Ethan Pulliam had a hat trick for the Yellow Jackets, while senior Ashton Staton scored the other goal.
For more on this story, read our news edition from Saturday, January 15 or click here to subscribe to our e-edition.