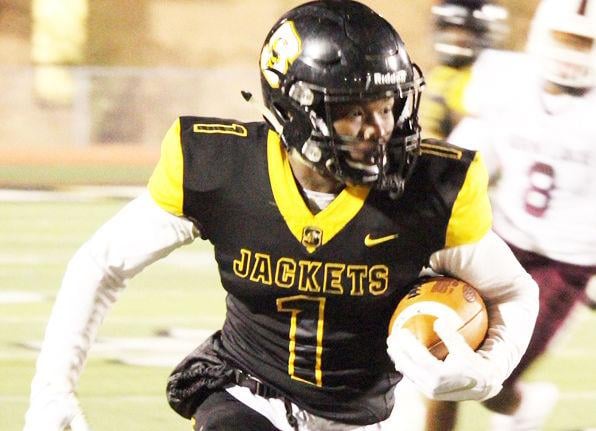 Many people had penciled in Starkville and Madison Central in the Class 6A North State Championship a month ago when the Yellow Jackets pulled out a win in Starkville, but things changed.
The Jaguars tailed off at the end of the year going from undefeated heading into that Starkville game to dropping three of the last five games including last week against Region 1 foe Olive Branch. While Starkville followed the path correctly and won a Region 2 title, the Jackets still have another hurdle to jump over before they can reach the North State title game of their own and hopefully get to the state championship again.
The Conquistadors (9-3) stand in their way as they move back to 6A following a couple of seasons of production in 5A. Olive Branch has had a long history of success in 6A before and even won a state title as recently as 2011.
For more on the Jackets, see Friday's Starkville Daily News.