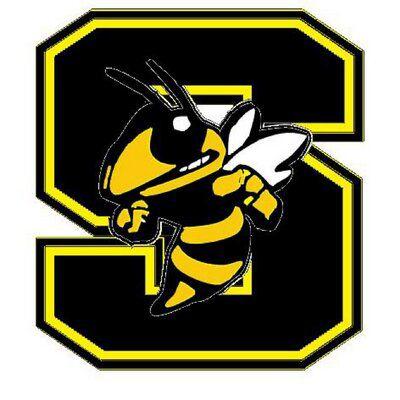 That same familiar feeling hit the Starkville Yellow Jackets on Tuesday night.
It was that feeling that they absolutely owned the district they play in with Greg Carter as the head coach. For the fourth-straight season, SHS swept Class 6A, Region 3 and they won the division's No. 1 seed for the district tournament for the unprecedented seventh-straight year.
A string of 27-consecutive conference wins was emphatically continued as the Jackets hit 16 3-pointers from eight different players and remained hot in a 93-55 win over Germantown.
For more on SHS, see Wednesday's Starkville Daily News.