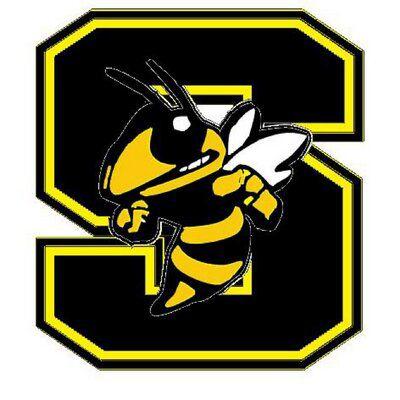 Starkville High School baseball coach Luke Adkins and many other coaches in the state have longed for the return of baseball since the novel coronavirus (COVID-19) pandemic cut the high school seasons short in the spring.
The chance to get back together for summer workouts was a welcomed sight by Adkins and the SHS players. The Yellow Jackets started conditioning on Monday and Adkins said they are using a Monday, Tuesday and Thursday schedule each week.
For more on this story, read our news edition from Thursday, June 18, or click here to subscribe to our e-edition.