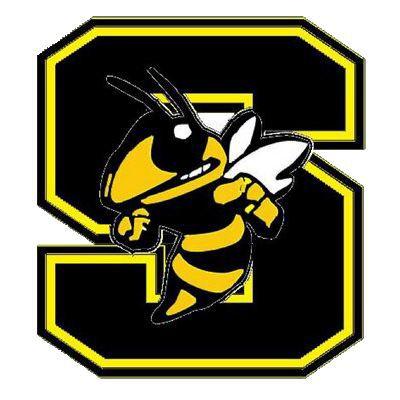 Starkville High School's Class 6A, Region 3 baseball games (junior varsity and varsity) with Northwest Rankin were postponed Tuesday due to wet field conditions.
The Yellow Jackets and Cougars now plan a varsity only game at 5 p.m. Wednesday in Starkville.
For more on high school spring sports action, see The Starkville Daily News.