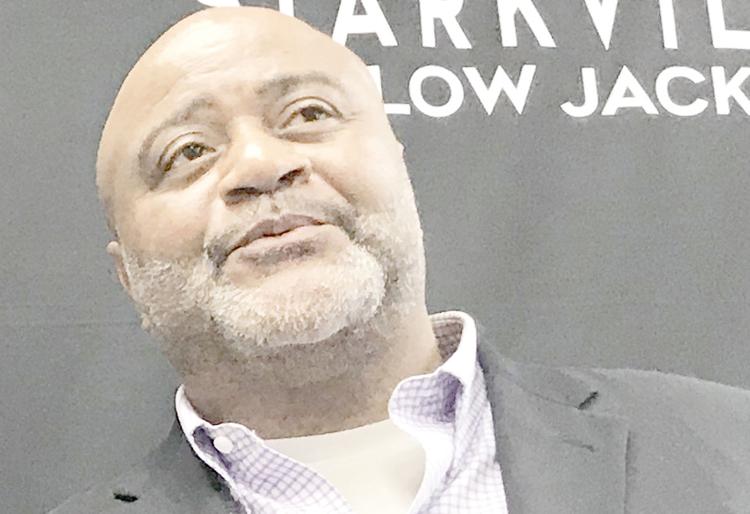 It was a goal of Dr. Cheyenne Trussell to have a strong academic standing when he became athletic director at Starkville High School.
As Trussell finishes up his tenure, the Yellow Jackets have done that.
SHS was recognized on Wednesday having finished with a 3.0 or higher grade point average in all of its 25 sports for the school year. It marked the third-straight year that had occurred.
For more on this story, read our news edition from Thursday, May 7, or click here to subscribe to our e-edition.