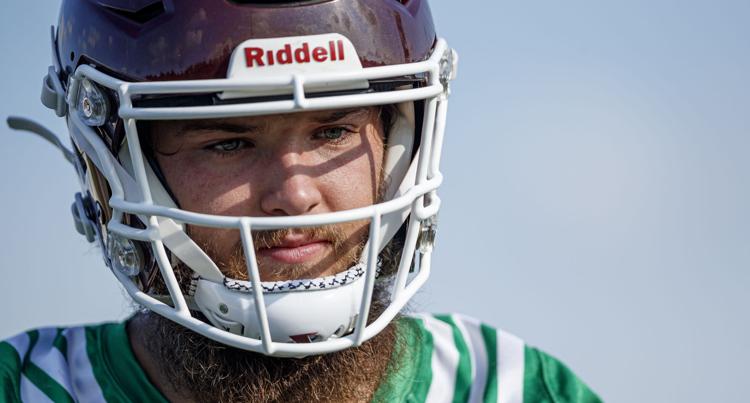 It ends a promising career in Starkville for Shrader who showed the ability to command an offense as a freshman under Joe Moorhead. Shrader was one of the first offers for Moorhead when he took the Bulldog job in 2017 and it was apparent that the North Carolina native was going to be Moorhead's quarterback of the class and of the future.
Shrader was moved to wide receiver by head coach Mike Leach in the preseason. He only had one catch in four games.
For more on this story read our news edition from Wednesday, October 21 or click here to subscribe to our e-edition.