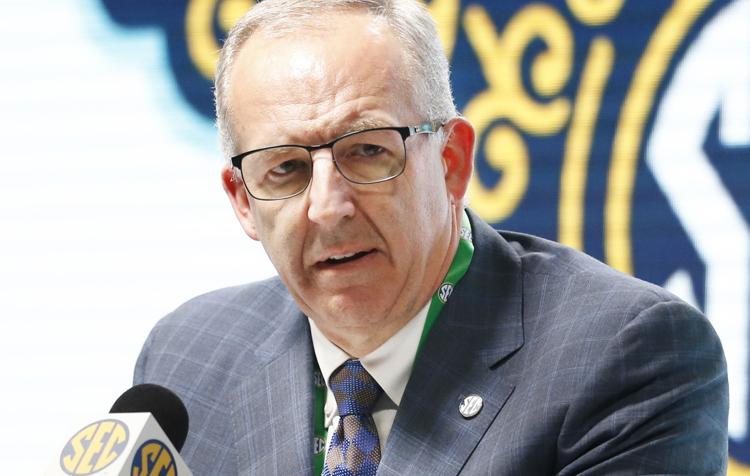 The path to having student-athletes back on campus was paved by the Southeastern Conference on Friday with a ruling that voluntary in-person athletics activities for all sports may resume on campuses beginning June 8.
That date is at the discretion of each university and will be handled under strict supervision of designated university personnel and safety guidelines developed by each institution.
Due to the impact of the novel coronavirus (COVID-19) pandemic, the SEC had suspended all athletics activities through May 31. Student-athletes will now make the slow transition back to resuming full training and activity.
For more on this story, read our news edition from Saturday, May 23, or click here to subscribe to our e-edition.