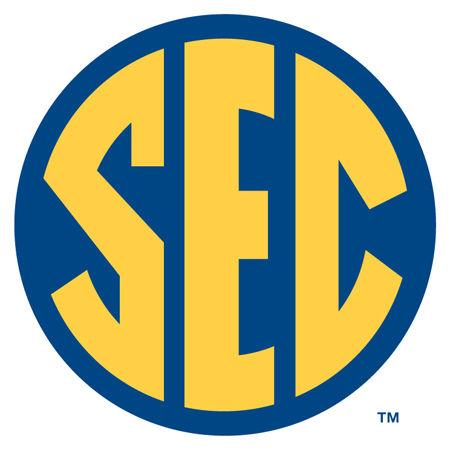 A task force comprised of medical professionals representing the 14 universities of the Southeastern Conference is guiding the SEC as it prepares for membership decisions related to the return of athletics activities, including team gatherings, practices, conditioning and competition.
The SECe's Return to Activity and Medical Guidance Task Force began meeting by video conference in April and updates from these meetings are provided to SEC Presidents and Chancellors and Athletics Directors at regular intervals. Any policy changes related to return to athletics activity will be approved by the Conference membership.
For more on this story, read our news edition from Friday, May 15, or click here to subscribe to our e-edition.