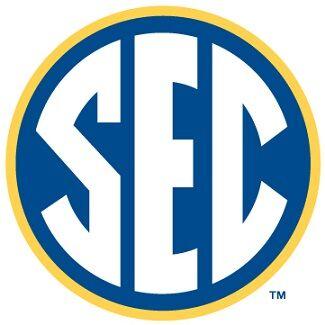 BIRMINGHAM, Ala. – Single session tickets to the 2021 Southeastern Conference Baseball Tournament will be available for purchase beginning Saturday at 6 p.m. or one hour after the conclusion of the last game of the SEC baseball regular season.
The SEC Baseball Tournament returns to the Hoover Met in Hoover, Ala., May 25-30.
The Southeastern Conference is continually attentive to the changing circumstances related to COVID-19. The SEC will monitor attendance each day and will continue to make tickets available based on supporting a healthy environment for fans.
Single session reserved tickets will sell for $24 each and can be purchased at www.SECticketoffice.com or by calling 1-877-332-7804.
For more on this story, read our news edition from Friday, May 21 or click here to subscribe to our e-edition.