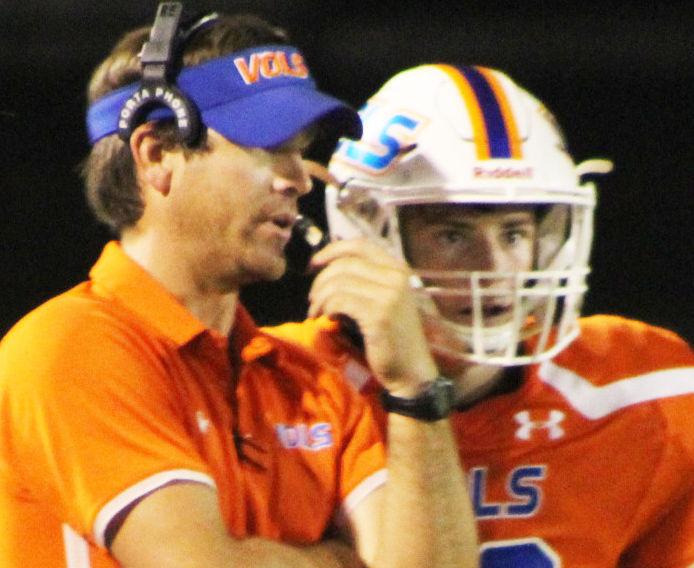 Starkville Academy head football coach Chase Nicholson was proud of his team long before it made the incredible playoff run that it did in November.
While some may have been surprised that the Volunteers found themselves in the Midsouth Association of Independent Schools Class 5A Championship game on November 22 against Heritage Academy, Nicholson was not one of those.
The fight and determination of the team is something Nicholson saw from the first day of fall training until the final whistle of the last game.
"I was proud of them when they walked out on the practice field for the first time this year," Nicholson said. "It's like I told them – nothing was given to them. Everything they got was earned."
Starkville Academy finished the regular season at 6-4, but proceeded to win three-straight playoff games in impressive fashion to land a spot in the 5A championship outing.
For a season wrap-up on the Vols, see Sunday's Starkville Daily News.