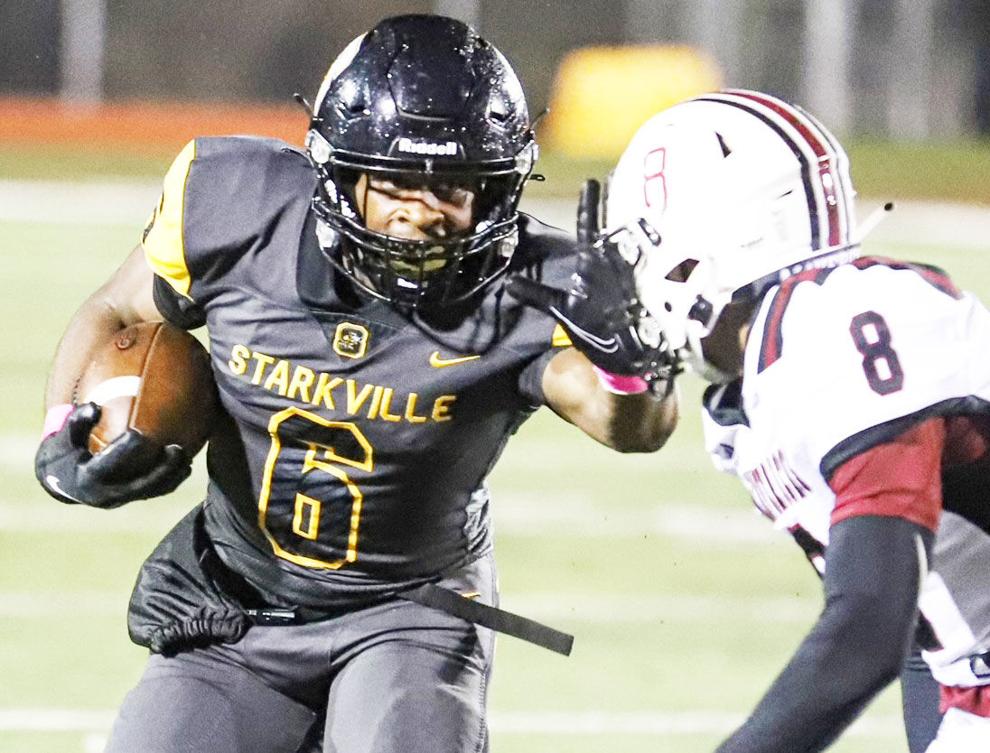 The Starkville Daily News is pleased to announce the All-Area High School Football Team for 2021 in Sunday's edition.
Starkville High School head coach Chris Jones is the Coach of the Year, while Yellow Jacket running back Jordan Mitchell is Offensive Player of the Year and East Webster's Zy Ford is Defensive Player of the Year.
For stories on these individuals, plus a complete All-Area list, read our news edition from Sunday, December 26 or click here to subscribe to our e-edition.