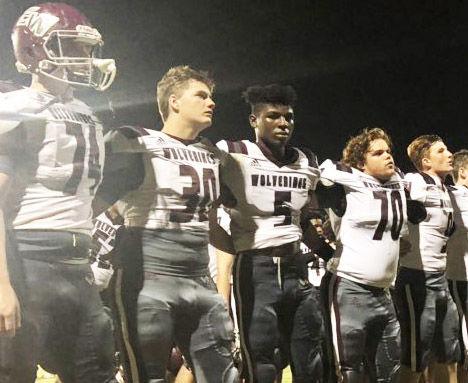 ELLISTOWN – There have been tests for the East Webster Wolverines to this point in the season, but East Union felt like the biggest on Friday night.
The fellow Class 2A foes came in looking for something to prove in the North half of the classification. The Wolverines left with a statement win.
Behind a dominant performance from quarterback Steven Betts, running back Tyrik Pittman and the Wolverine offensive line, East Webster and its faithful following of maroon-clad fans left with a win. The dust settled on over 300 yards rushing with the Wolverines lighting up the scoreboard in a 62-38 road win to move to 5-0.
For more on the Starkville Daily News Game of the Week, see Saturday's edition.